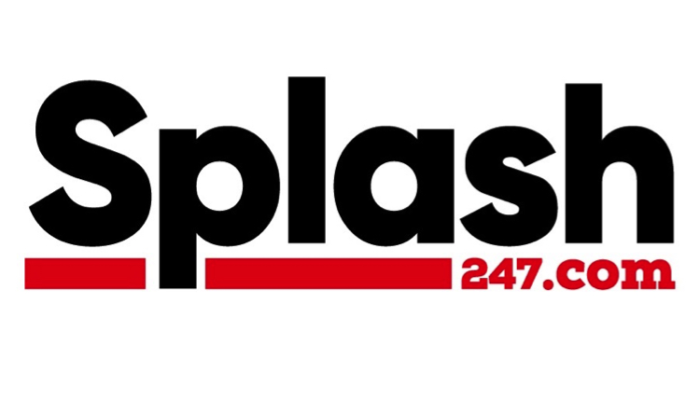 Splash 247: LNG shipping at the bottom of the cycle
1 June, 2020
Research by Poten & Partners shows that the LNG carrier orderbook stands at 118 vessels as of May, representing 22% of the current global on-the-water LNG carrier fleet and 74 vessels of the newbuildings have multi-year charters. 22% as a newbuild to fleet ratio is among the highest of any shipping segment and the fact that around 40% of the ships to deliver were ordered without charter contracts in a place is a concern, and something that would have been unthinkable a decade ago.
The good news however with this tonnage overhang is that new orders are definitely slowing up.
"The pace of newbuild ordering has slowed significantly relative to 2018-2019, with only four newbuildings ordered so far in 2020 and all of them ordered against multi-year contracts, an encouraging development for the future supply and demand balance of LNG carriers," Poten stated.
To read the full article, click here.