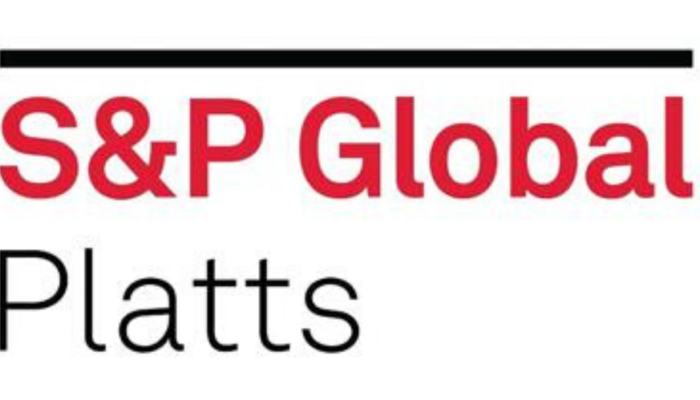 S&P Global Platts: New Fortress seeks to become 'energy transition specialist' for emerging markets
January 14, 2021
The shipbroker and consultancy Poten and Partners in a Jan. 13 outlook estimated that Brazil's annual demand growth for LNG will exceed 80% in 2021, although from a smaller base demand than major importers.
"Brazil obviously has the largest growth on a tonne-basis — it's up there with China and India," Poten & Partners LNG forecasting manager Kristen Holmquist said during a webinar. "And this is because of LNG-to-power projects that will be running for a full year or starting up."
To read the full article, click here.