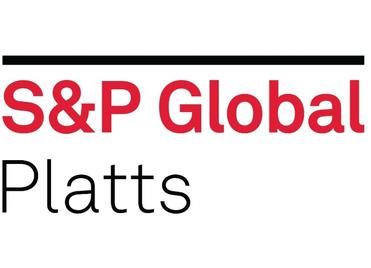 S&P Global Platts: Australian LNG exports most vulnerable to coronavirus disruptions: analysts
10 February 2020
"Australian cargoes are likely to be hit hardest by force majeure declarations as they are some of the most expensive supplies to China. Australia also accounts for just under half of Chinese imports," shipbroker Poten & Partners said in a report late Friday.
It said China bought an estimated 13 million mt of spot and short-term cargoes in 2019, with 5.5-6 million mt by Sinopec, 5.5 million mt by CNOOC and 1.5 million mt by PetroChina.
"With significantly weaker demand, the need for cheap spot cargoes will be weighed against term supply priced at oil price slopes of as high as 14% to 16% delivered into China," Poten added.
To read the full article, click here.