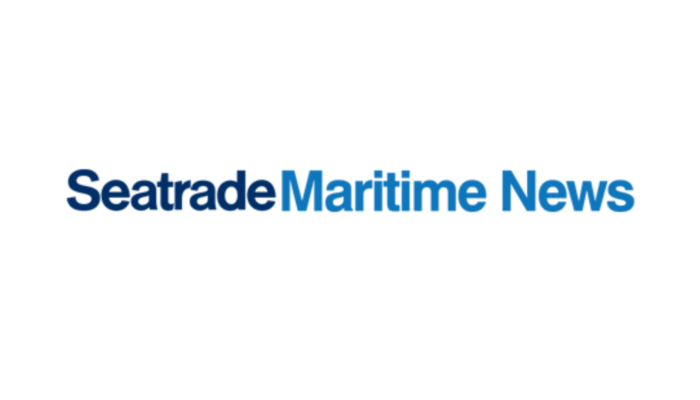 Seatrade Maritime News: Coronavirus hits shipping demand and rates, CNOOC declares force majeure
10 February 2020
While other major Chinese importers like PetroChina and Sinopec are looking to defer cargoes as their first option, they may also declared force majeure if there are no other options, according to analyst Poten & Partners.
"Australian cargoes are likely to be hit hardest by force majeure declarations as they are some of the most expensive supplies to China. Australia also accounts for just under half of Chinese imports," Poten & Partners wrote.
To read the full article, click here.