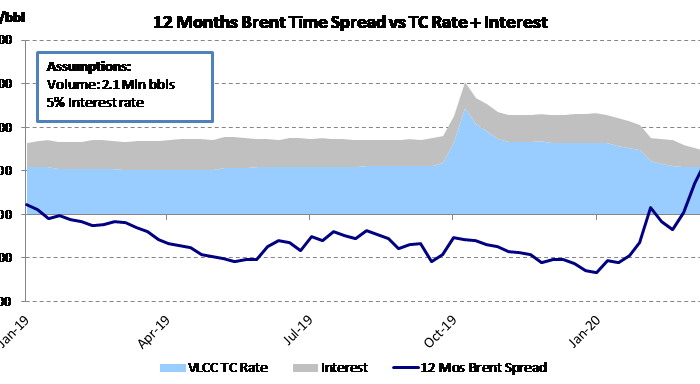 Saudi Arabia Sparks Oil Price War – Implications For The Tanker Market
9 March 2020:
Over the weekend, Saudi Aramco sent shockwaves through global markets as it announced steep discounts to its official selling price for April, igniting a price war among major global producers. Consequently, oil prices are down significantly. 
At the time of writing, WTI and Brent prices are in the low to mid $30s per barrel, down 25% and 24% respectively.  The turmoil in the oil markets, coming amidst the continued spread of the coronavirus, also spooked the stock markets worldwide.
Download the special update here.