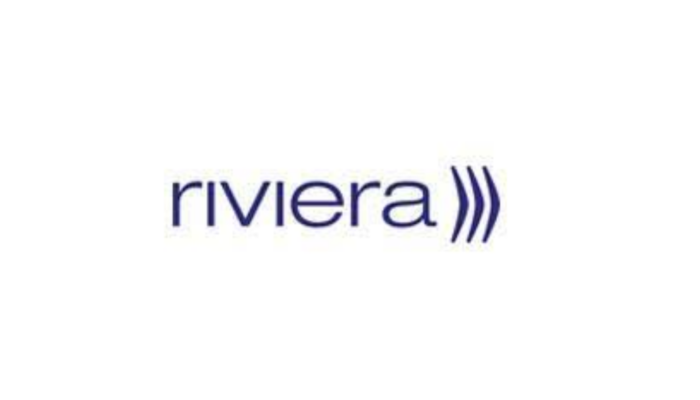 Riviera Maritime News: Coronavirus: Chinese oil production takes a hit as bunker fuel demand shrinks
9 March 2020
Shipbrokers Poten & Partners said the Chinese Government's travel restrictions have resulted in reduced global demand for transportation fuels. This follows news in February that Chinese crude oil demand forecasts were being revised downwards.
The Poten & Partners bulletin stated that the oil that has been showing up at China's shores in recent weeks was bought many months ago and loaded on tankers in West Africa and the Middle East well before the coronavirus outbreak.
To read the full article, click here.