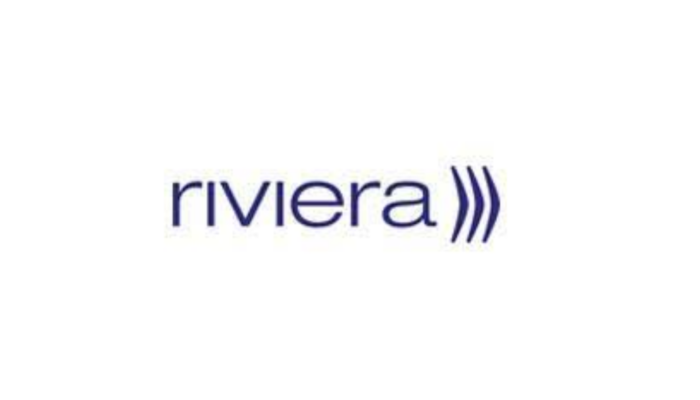 Riviera Maritime Media: Tanker demand in 2021: vaccine booster for product tankers?
December 31, 2020
Poten & Partners' head of tanker research & consulting Erik Broekhuizen said that in the longer term this could mean that refining capacity will be concentrated worldwide in regional hubs, such as Singapore, Korea, China, India and the Middle East, in addition to the traditional western refining centres in Europe and the US Gulf.
To read the full article, click here.