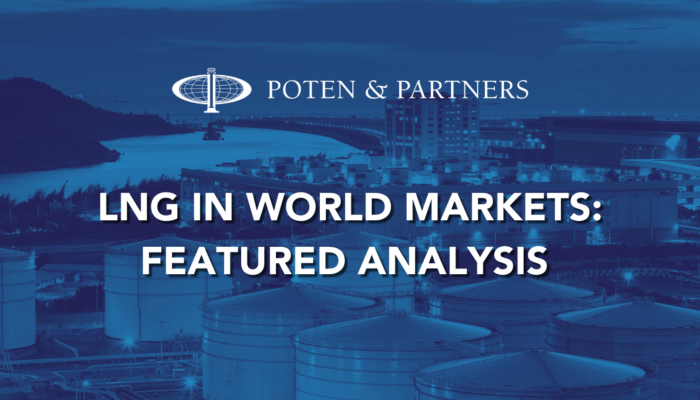 DOE's Permit Policy Creates US LNG Developer Division
This current feature was extracted from the latest edition of Poten's LNG in World Markets, a monthly service published on May 31, 2023.
A crackdown by the US Department of Energy DOE on rubber stamping export permits for LNG export projects is creating a divide between companies who have already built projects and aspiring developers.
In an April 21 decision, the DOE handed down a new policy statement saying that the agency would be stricter on extensions for permits to export LNG to non-free trade agreement nations. The permit is viewed as critical to developers seeking to export LNG to lucrative markets in Asia and Europe.
Arguing that there were too many proposed projects with many languishing for more than 10 years, DOE officials said the overhang complicated forecasts for US natural gas supply and demand. The agency asserts that renewing permits also prevents newer and cleaner projects from coming to the market.
DOE officials said all seven US LNG exporters in operation began service before the seven-year expiration date that is the standard for nonFTA permits. The agency said it had previously given too many extensions and will now only do so for projects that are physically under construction and that can also demonstrate extenuating circumstances for delays. The agency granted a first-time extension for Sempra's 13.5-MMt/y Port Arthur LNG export terminal under construction in Texas. But it denied a second-time extension request by Energy Transfer's 16.5-MMt/y Lakes Charles LNG export project in Louisiana. Lake Charles LNG has signed 7.9-MMt/y of contracts with customers but has yet to reach a final investment decision (FID).
Energy Transfer has filed a May 22 appeal but the industry's reaction to the issue over the last month reveals a divide between companies with existing export terminals and those still seeking to secure contracts and financing for their projects.
To read the full article, click here.