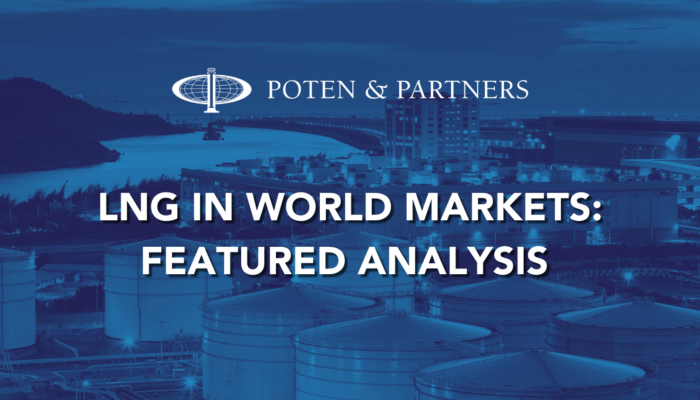 LNG in World Markets Mid Month: Spot Prices Rise as Summer Buying Emerges
LNG in World Markets – Mid Month
May 2022
Asian and European spot LNG and gas prices remain supported by incremental summer demand and recent Russian gas supply disruptions in Europe.
JKM prices have remained low-$20s/MMBtu while the Dutch TTF benchmark is around high $20s/MMBtu. Spot cargoes delivering into western Europe continue to trade at substantial TTF discounts between $5 and $10/MMBtu, depending on the counterparties' positions.
To read the full article, click here.