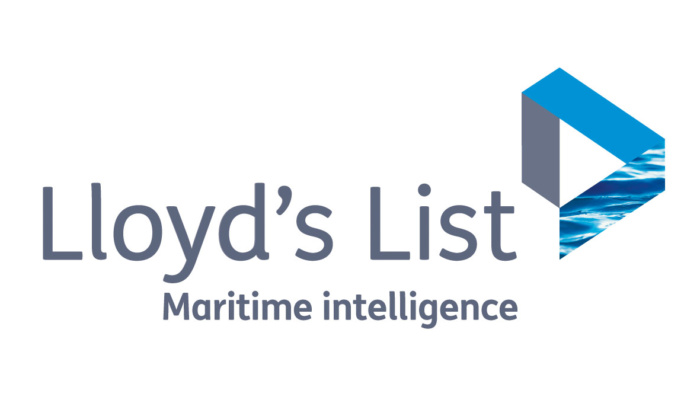 Lloyd's List: Europe's LNG imports to remain high this year, Poten says
January 20, 2023
Europe will continue to drive the LNG market in 2023 with imports remaining high, though somewhat flat to 2022, according to Poten & Partners.
As Europe lost some 126 bn cu m of gas from Russia, the US picked up market share, and regasification units' utilisation soared, according to the consultancy's head of data analytics Kristen Holmquist, adding storage levels in Europe are not endangered due to the current cold snap.
To read the full article, click here.