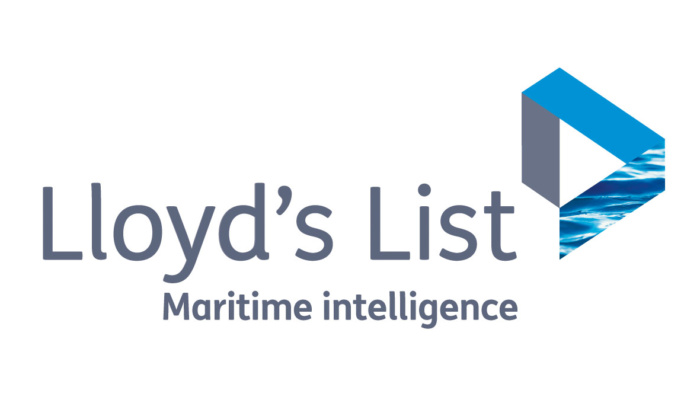 Lloyd's List: Coronavirus could adversely impact tanker market
24 January 2020
Still, the main differences between 2003 and 2020 are the size of Asia's economies and its regional energy
demand, Poten's Erik Broekhuizen noted in a report.
China, in particular, has experienced dramatic growth in the intervening period, he said.
In 2003, China's oil demand was about 5.8m barrels per day, compared with 13.6m bpd in 2019.
China's net oil imports in 2003 were less than 2m bpd. For 2020, China is expected to import ve times as
much, Poten estimates.
To read the full article, click here.