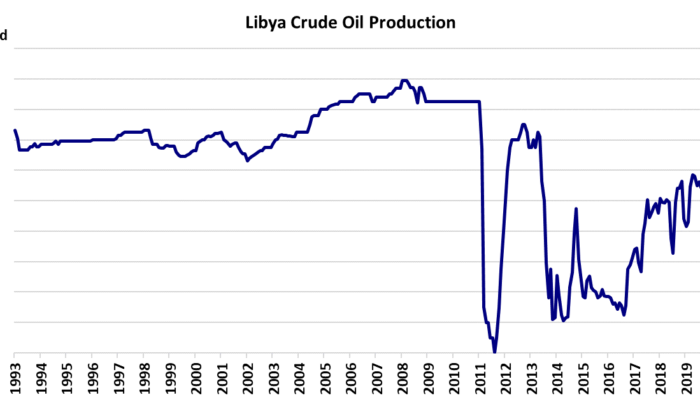 Libya's Rollercoaster Ride
July 17, 2020
Oil exports have collapsed (again) this year
After several years of relative stability, the oil export situation in Libya deteriorated again in January of this year. The fighting between the warring factions in the west and the east of the country intensified and the leader of the Libyan National Army (LNA), Mr. Khalifa Haftar instructed the closure of Libya's eastern oil ports.
Since then, oil exports from the country have effectively stopped, with only an occasional shipment making it out. The blockade of Libya's oil production and export infrastructure forced the National Oil Company (NOC) to invoke force majeure, which was only lifted last week. Expectations were high that a resumption of oil production and the opening of the ports would kickstart exports. However, this proved to be too optimistic. 
Please fill out the form to read the article.