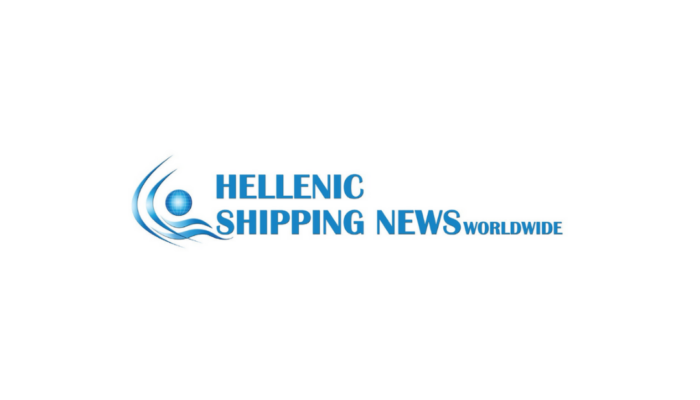 Hellenic Shipping News: Coronavirus Force Majeure Declarations by LNG Buyers: a Negotiating Tool or a Legitimate Case of Force Majeure for LNG SPAs Governed by English Law?
August 15, 2020
Consultancy firm, Poten & Partners said on Friday, 7 February 2020 that at least five LNG cargoes had been diverted from China already, and another 30 due to land there in February could face diversions, delays, or force majeure declarations. We further understand that with mild winter conditions in Asia and high gas inventory in Europe, the usual 'sinks' for excess demand do not currently exist in the LNG market to readily absorb these excess cargoes.
To read the full article, click here.