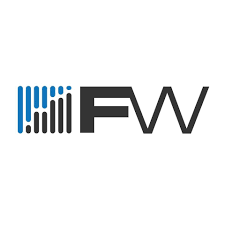 Freight Waves: What do crazy $500,000-per-day rates say about shipping demand?
November 21, 2022
Jefferson Clarke, head of LNG commercial analytics at Poten & Partners, said at the Marine Money event, "When we forecast shipping supply-demand balances, it's not actually just about ton-miles. While that's an important element, we also focus on the impact of time."
To read the full article, click here.