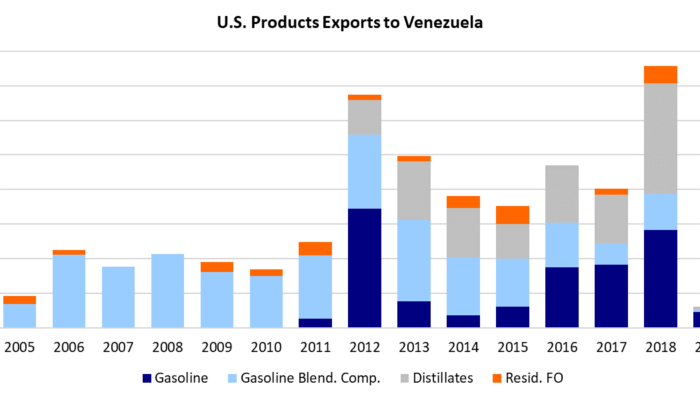 Another Brick in the Wall
21 February 2020:
The US announces more sanctions on Venezuela
A little more than a year ago, Mr. Juan Guaido, then the head of Venezuela's National Assembly, burst on the international scene after he declared himself interim president. The United States, Canada, the United Kingdom and much of the rest of the world decided to support Mr. Guaido.  He was a guest of President Trump during his State of the Union Address earlier this month. Since recognizing Mr. Guaido as the legitimate interim president of Venezuela, the U.S. has announced additional sanctions on PDVSA, the Central Bank of Venezuela, government officials and several foreign banks.
However, despite the increasing pressure from the international community, Mr. Maduro remains in power as president of Venezuela. He continues to have the backing of the military as well as Russia, China, and Cuba. 
As a result, the U.S. government decided to ramp up the pressure. On 7 February 2020, the Office of Foreign Assets Control (OFAC) added Venezuela's state airline Conviasa (including the presidential plane) to the Specially Designated Nationals (SDN) list. Earlier this week, on February 18, the U.S. imposed sanctions on the trading arm of Russia's oil giant Rosneft for allegedly helping the Venezuelan government export crude oil. 
The aim of the Trump administration is to bring the Venezuelan oil industry, which is the main source of income of the Maduro regime, to its knees. 
Please fill out the form to read the article.