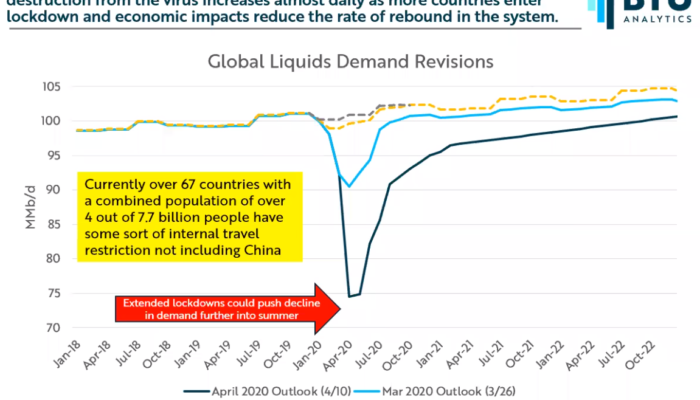 Webinar: US Upstream Disruption: The Impact on Global LNG Markets | May 13
Falling oil prices and collapsing demand have led to a drop of 48% in the US rig count since early March. As producers aggressively cut capex and even shut in some wells, gas and oil production has already started to fall. As intended, these cuts have helped support US natural gas prices, raising concerns about the competitiveness of US LNG and the availability of feedgas to US LNG projects. At the same time, cancellations of US cargoes have begun in earnest as global gas and LNG prices remain weak.
Stream this webinar with BTU Analytics as we discuss how US dynamics will affect the global LNG markets.
Topics discussed:
• Outlook for US natural gas production and upstream economics
• Analysis of constraints in the US gas infrastructure
• Affect of higher US gas prices on the competitiveness of US LNG
• Impact on US LNG supply availability versus LNG demand requirements
Presented by:
Tony Scott, Co-founder and Managing Director, BTU Analytics
Kristen Holmquist, Forecasting Manager, Poten & Partners